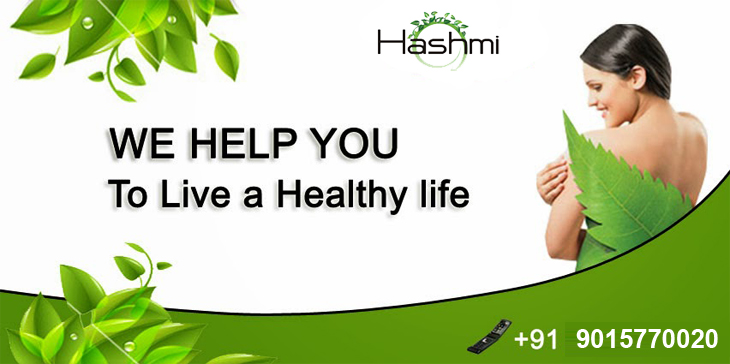 Slim-XL, Herbal Treatment to Loss Weight Naturally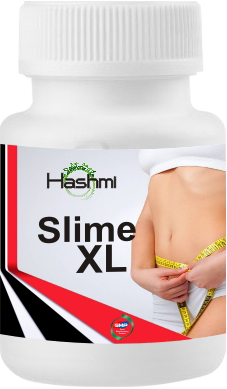 How to loose weight? Weight Loose Pills.
Slim-XL is an herbal answer to your weight problem. No need to starve yourself or kill yourself excising in the gym. The Slim-XL alternative weight loss capsules is an effective that helps you lose your body weight. It reduces your restlessness and does not require you to change your eating habits. It also provides your body and minerals .
We will be happy to see your life is full of hygienic. Our Each product combines the best of Unani herbs with years of dedicated research.
Benefits of Hashmi Slim-XL
Lose weight naturally
Get a fit body
Increases energy levels
No side effects