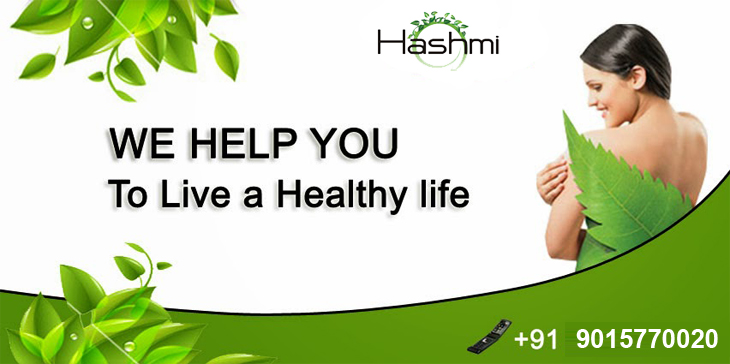 Exotic Pheromone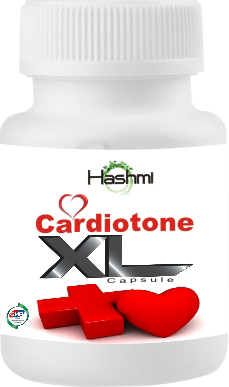 Wants to Attrect opposite sex? Attrect women & girls
Hashmi Cardiotone-XL is one of the largest selling heart care product in the world. It is a Unani medication which is quite effective in treating heart related problems such as high cholesterol, diabetes and triglyceride. Patients with a case history of heart diseases have been recommended to take Hashmi Cardiotone-XL to prevent occurrence of any kind of heart disease.
It is known to prevent heart attacks or any kind of damage to arteries of the heart or muscles. It is a natural product which has no visible side effect. Doctors worldwide recommend Hashmi Cardiotone-XL because of its life saving properties.
Hashmi Cardiotone-XL controls cholesterol and lipid profile.  It even balances the blood pressure of an individual and can be taken by patients suffering from diabetes. It is an amazing tonic for the heart and provides immense strength to it.
Heart diseases are one of the major causes of death in both males and females in the world and in order to control these figures; Hashmi has introduced Cardiotone-XL at an affordable pricing. Scientific tests and studies have shown that it is one of the most effective medications for treating heart problems. Natural ingredients such as Rauwolfia serpentine have been used in it for improving blood pressure and heart condition.
Benefits of Hashmi Cardiotone-XL
Maintains blood pressure
Improves functioning of the heart
Improves blood flow through arteries and reduces stickiness of the blood
Treats stress, anxiety and nervous tension
No side effects
Completely safe